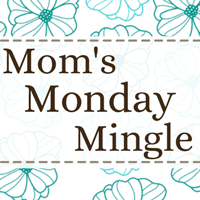 Would YOU like to "Co-host"
with us and meet new friends?
RULES:
1. Please FOLLOW each hostess (They are 1-4 in the link up)
2. Leave a comment if you are new and want us to return the follow.
3. Grab the button and display it on your sidebar or link it to the post.