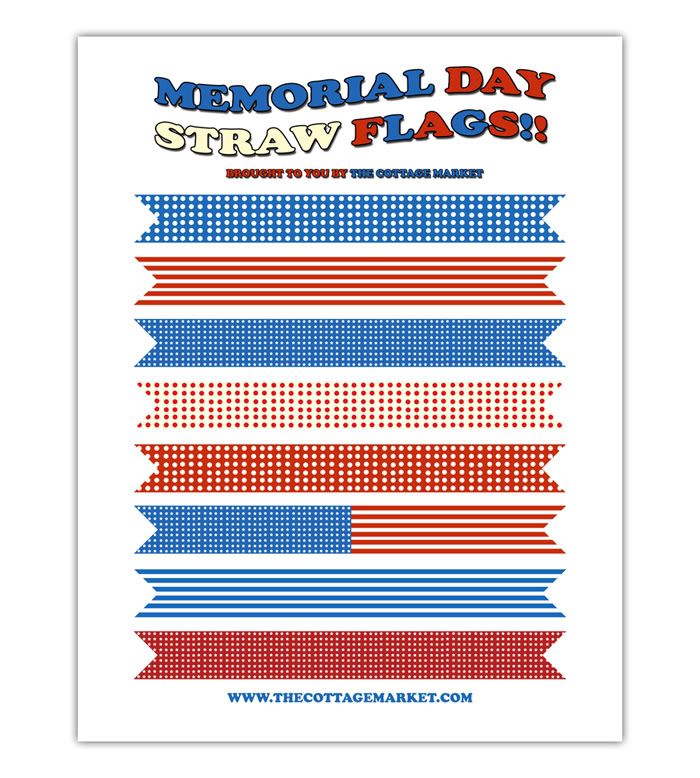 The Cottage Market
Free Printable
One Velvet Morning
Free Printable to have out at your Memorial Day party.
Makookle
Cooking Cowgirl
Firecracker cookies... Yummy!!
Organize and Decorate Everything
I LOVE paper and am always looking for fun ways to use scrapbook paper. I love this idea and it's really easy.
Your Homebased Mom
She Wears Many Hats
The sprinkles on this popcorn is multicolored but I thought that it would be really cute in red and blue.
One Ordinary Day
Easy layered red, white, and blue cupcakes.
Tidy Mom
Precious Apple Idea!!
Announcing It
Baking Bites
Follow my blog with Bloglovin